Held every year (in summer). Positions are posted by Feb/March.
Paid or unpaid (in person/virtual) internships for university students are offered by local government agencies in Santa Clara and San Mateo Counties. The positions are posted on the online job board www.calopps.org.
For more information, contact Chaten Berry at cberry@smcgov.org.
For more info:
Testimonials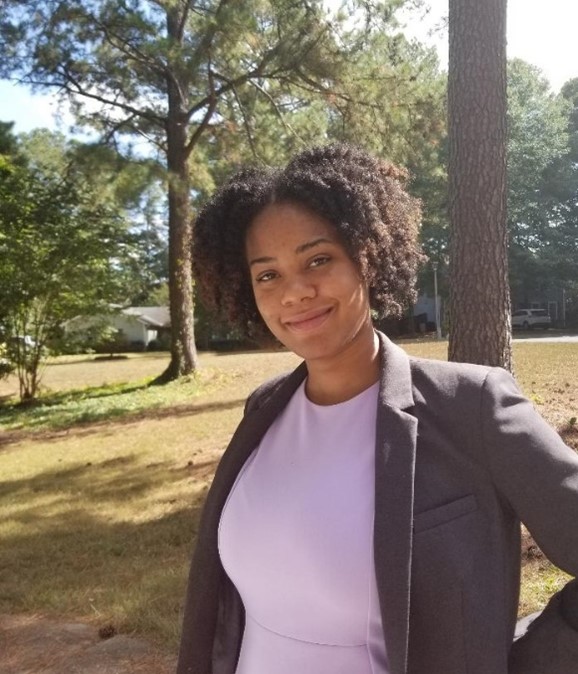 I've thoroughly enjoyed my internship thus far at valley water. My mentor Gabriel takes the time to ensure I understand my job, community outreach and the inner workings of valley water. We are both not from San Jose so I appreciate the time he took show me various creeks and maps to become familiar with the landscape. The Intern program emphasizes professional growth which bleeds into personal growth. The workshops have taught me the importance of networking, soft skills and business acumen. All valuable skills I will continue to use after this internship. The nice cherry on top is the employees outside the program are beyond welcoming and have made me feel like one of them.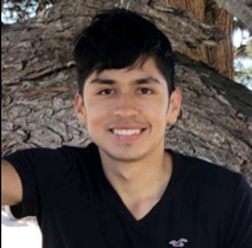 I just wanted to express my gratitude and appreciation to all of you that worked very hard to make this summer internship program possible. I am incredibly grateful to have been a part Valley Water's talented and passionate workforce. This was my very first internship and I am so glad that I got the chance to understand what it takes to provide people access to safe, clean water. I learned so many new things throughout this internship which have all given me a whole different perspective on water resources. I got the chance to work and interact with people from all different backgrounds and there was always something good to take away from each day of my internship. The people who made this internship possible should know that they are making a huge impact on the lives of us interns and that the experience that we obtained throughout this internship will greatly benefit us throughout our academic and professional careers. I am very sad that this internship has come to an end, but I want to thank you all so much for this amazing opportunity and I hope that future students get the chance to be a part of this incredible program as I did.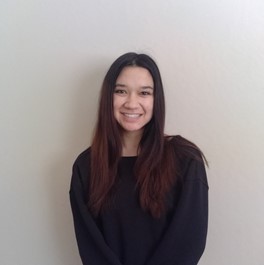 I am very grateful for the opportunity to intern at Valley Water this summer. My mentor and team immediately made me feel included and useful to the organization. As my first industry experience, the skills I developed during this short period are invaluable. It was incredibly rewarding to see the results of the projects I worked on throughout the summer. Not only did I gain knowledge and experience in the field I specialize in, but I also had the opportunity to learn more about Valley Water and the organization as a whole. Although my internship is coming to an end, I know that the relationships I built and my connection to Valley Water will continue to last.